Pain Free Motion for Your Lower Back: Relief
Without Medications, Injections or Surgery​
In this digital version of my book, I take you step-by-step through the healing process for the 3 leading causes of back pain and sciatica. What causes it, how to treat it, and the common mistakes that hold most people back and how to avoid them. The book will be instantly emailed to you after your purchase.

Instant Access $11.99




In The Book You Will Learn
How to Get Relief RIGHT NOW!
The top 3 exercises for each of the 3 leading causes of back pain and sciatica (And know which one is causing your pain.)
The latest information on sciatica in an all-new updated section on pain, numbness, tingling, and weakness in the legs.
Are you making these painful mistakes?
The #1 most common mistake back pain and sciatica suffer make (You may be doing this...and not even realize it!)
And the 9 culprits of pain (Everyday habits we all do which can actually stop you from healing.)
"Before coming to Madden Physical Therapy, I could not get out of bed without pain. I then had to stand still for a few seconds until the pain would go away. I can now get out of bed with no effort, no pain and walk away instantly with no pain whatsoever. I can now walk more than ½ mile without pain. I can honestly say that I am at least 95% better than when I came to Madden Physical Therapy."

Neal
Harrisburg, PA

"When I first came here, I could not stand up straight for more than 15 minutes at a time. Now I can stand straight for an hour or more. At first I looked like a question mark when I stood. Now I look like an exclamation mark! My abdominals and core are much stronger and my back and neck are much more flexible. Now I can swing a golf club correctly again for the first time in 8 years!! Thanks . P.S . My game is still mediocre but I am working on it."

Ellen
Harrisburg, PA




Chad Madden (MSPT) is the owner of Madden Physical Therapy in Harrisburg, Pennsylvania.

In the last 14 years Chad and his team have successfully treated over 12,231 patients, over half with back pain and sciatica.

In 2010 he started his YouTube channel which has the #1 video on YouTube for Sciatica relief and over 250K viewers every month.

In the last year he has partnered with his team of doctors to develop online treatment programs for back pain and sciatica sufferers due to overwhelming demand from back pain and sciatica sufferers from around the world.



Complete Your Order & Get Pain Free Motion Today

Total payment

1

x

Pain Free Motion eBook

$11.99

-

+
All prices in USD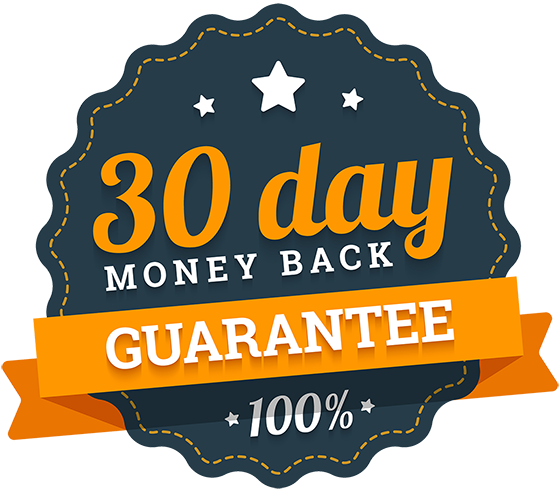 Satisfaction Guaranteed, Or Your Money Back.
If you are still trying to decide if this book is right for you, click the green button below right now and buy it for yourself. If you are unhappy with the book for any reason in the next 30 days email me personally at: support@3minuterelief.com for a full refund; no questions asked.